I am a dog listener and I coach people to achieve a beautiful cooperative relationship with their dog using a calm, kind and happy approach (online and in London, Surrey and Sussex)
With this easy-to-implement coaching series, you will learn how to do the right things so your dog can get it right too!
Teach your new family member at home first... No more scary and chaotic village halls!
FREE 30 MINUTE CHAT ABOUT YOUR RESCUE DOG
How to best begin your new lives together, or resolve any emerging and worrying issues
All about the Dog Club monthly subscription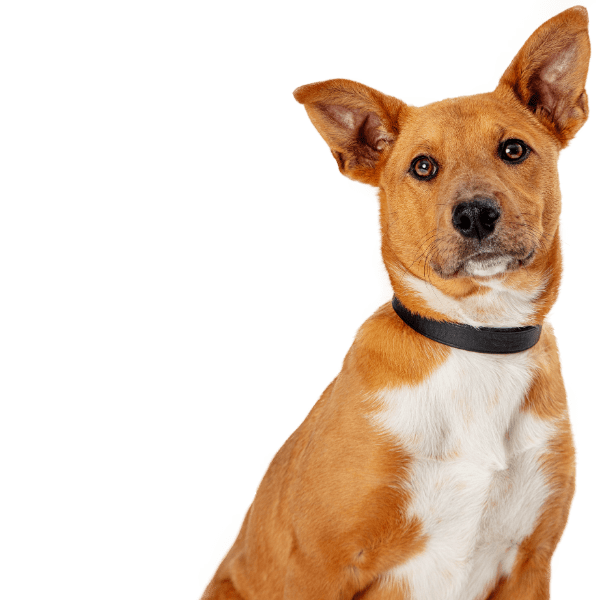 Choose a time and date for a quick complimentary chat.
Kind words from happy clients
ONLINE DOG COACHING
"She gave me invaluable advice on how to improve MY skills so that my rescue dog Martha would trust my decision making and not feel forced to take the lad. What a contrast to other dog behaviourists who have advocated forcibly dominating my dog."
Liz, South Wales
RESCUE CHARITY REPORT
"Ali, thank you for all you do for our dogs. You are a star. What would we do without you!"
Sarah Alexander, SBBD
REIKI LEVEL 1
"An excellent two-day introduction to Reiki & Animal Reiki in a lovely calming space. A great student-teacher ratio and joyous to spend full days with dogs. I left feeling equipped to practice my new found skills with my own animals, friends and family."
Participant, Reiki Level 1 Course
REIKI LEVEL 2
"The new studio is fantastic as a venue (relaxing, peaceful environment) and the field trip was wonderful - to a perfect horse sanctuary"
Participant, Reiki Level 2 Course
Sadly, Dog Listening is not the most well known method in the world of dogs out there… Happily, there are
Read More »
The Animals Kenny, Pebble, Bertie, Louie, Brandy II, Ozzie, Chili, George and Brian star in this mini collage of just
Read More »
I practice and teach Reiki for humans and for animals, and no surprises – dogs are my specialism.  It was
Read More »